Dreamworks Internship Final Presentation
A summary of my tasks as an Intern on the Croods 2. I presented this as a pitch to HR and the entire crew at the end of my internship. The narration is missing, but I think the drawings are true to my tastes/style as a board artist!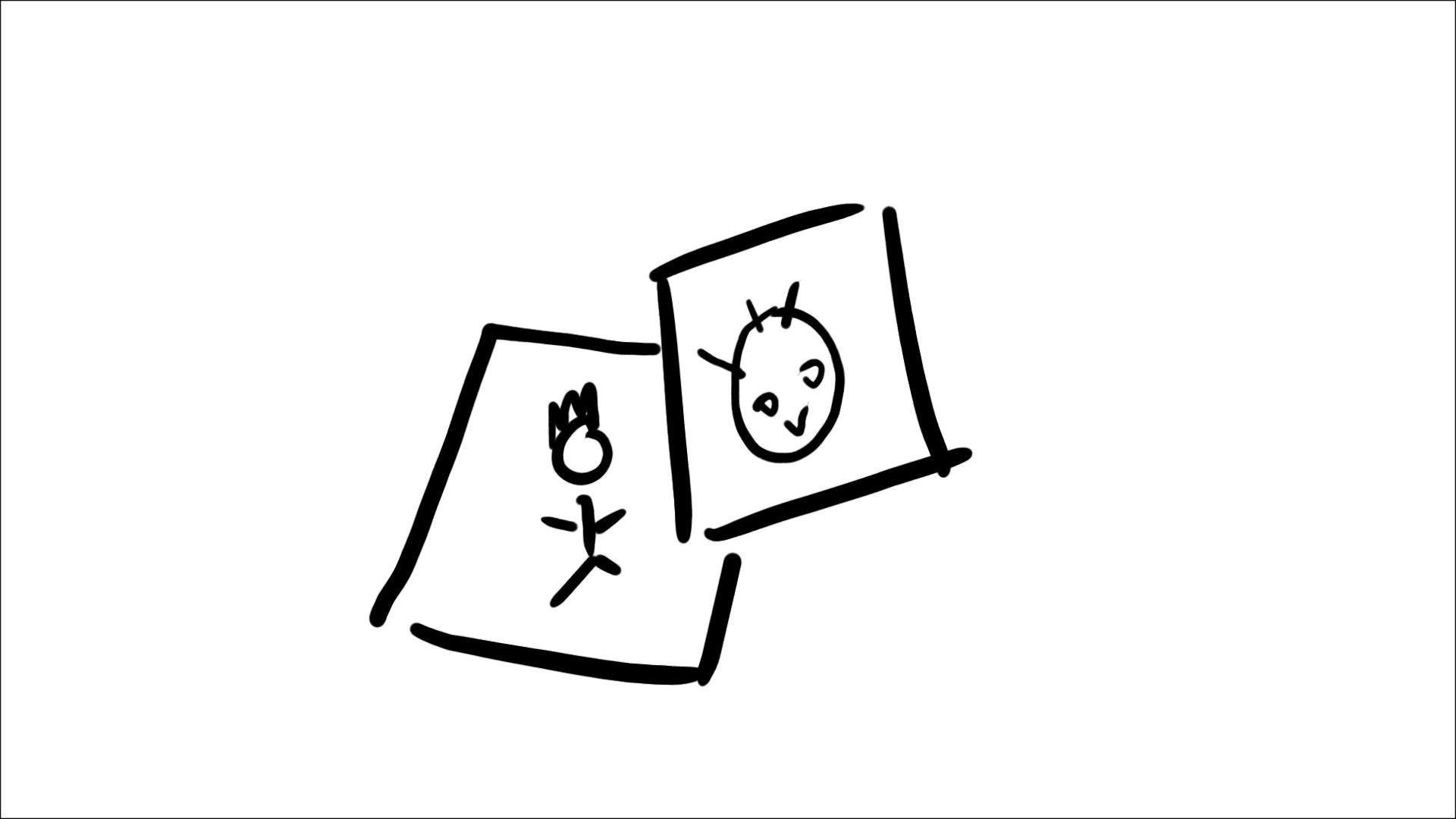 Little Red Riding Hood set in a Persian village, inspired by my ass-kicking grandma.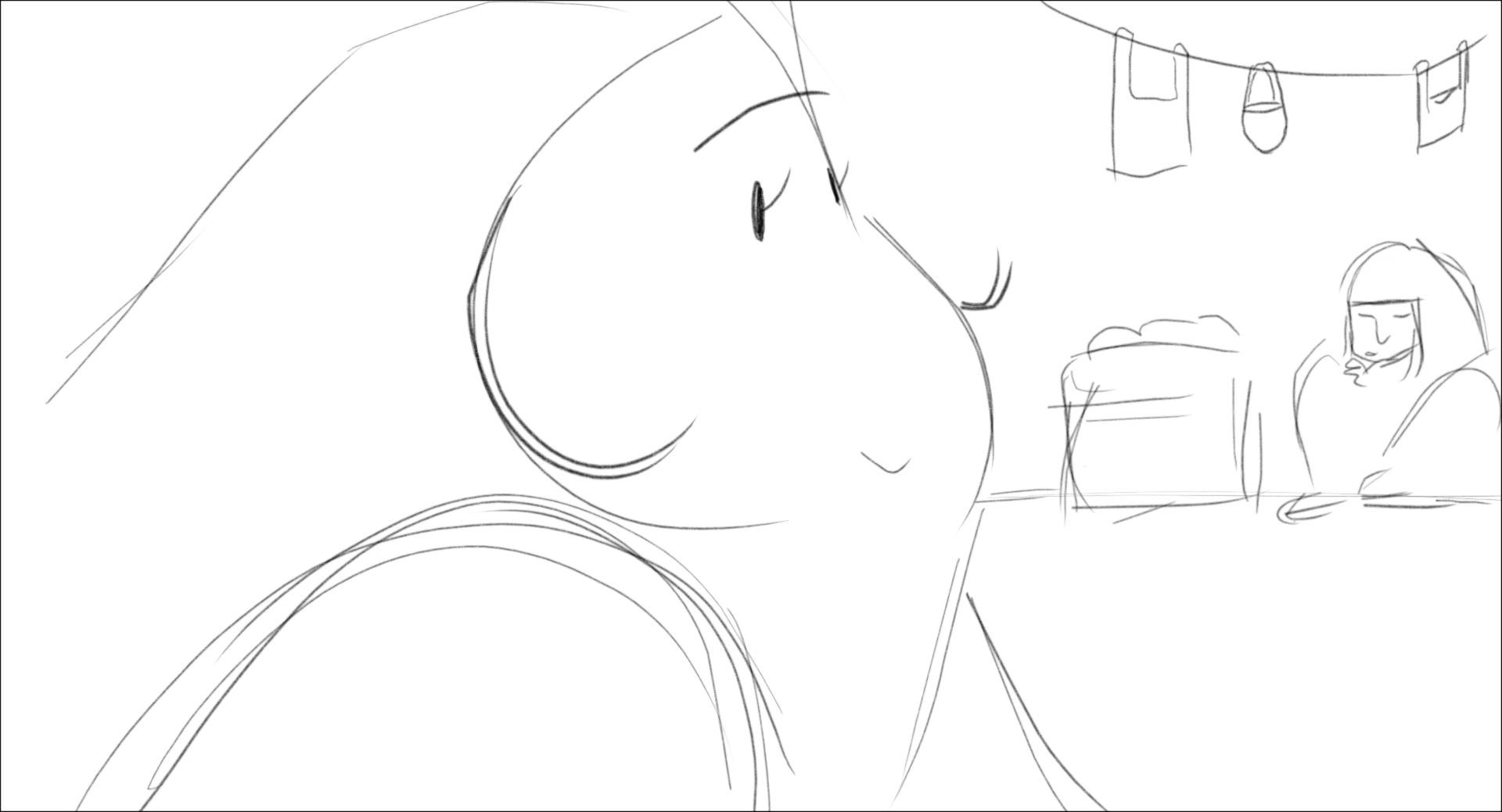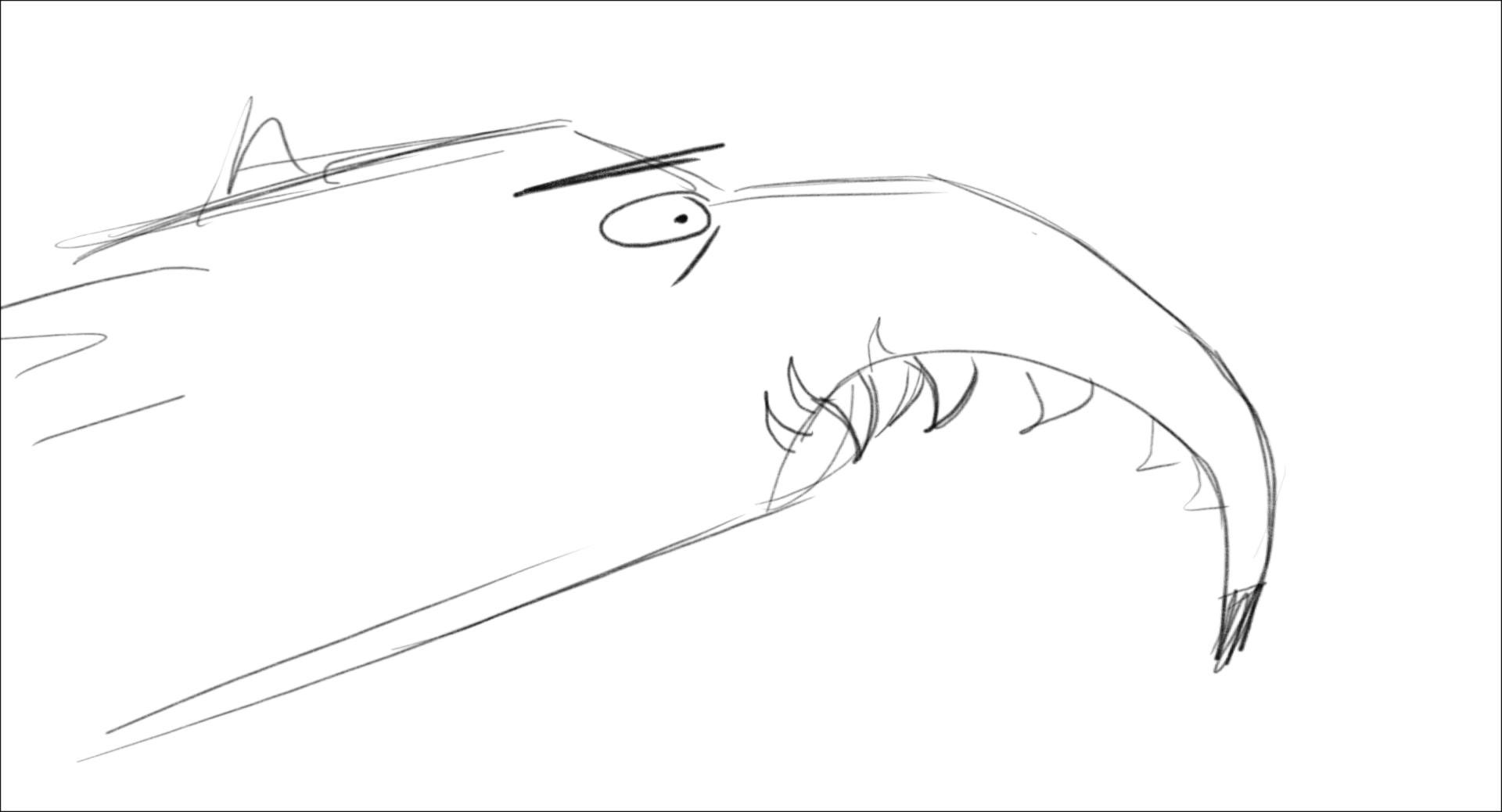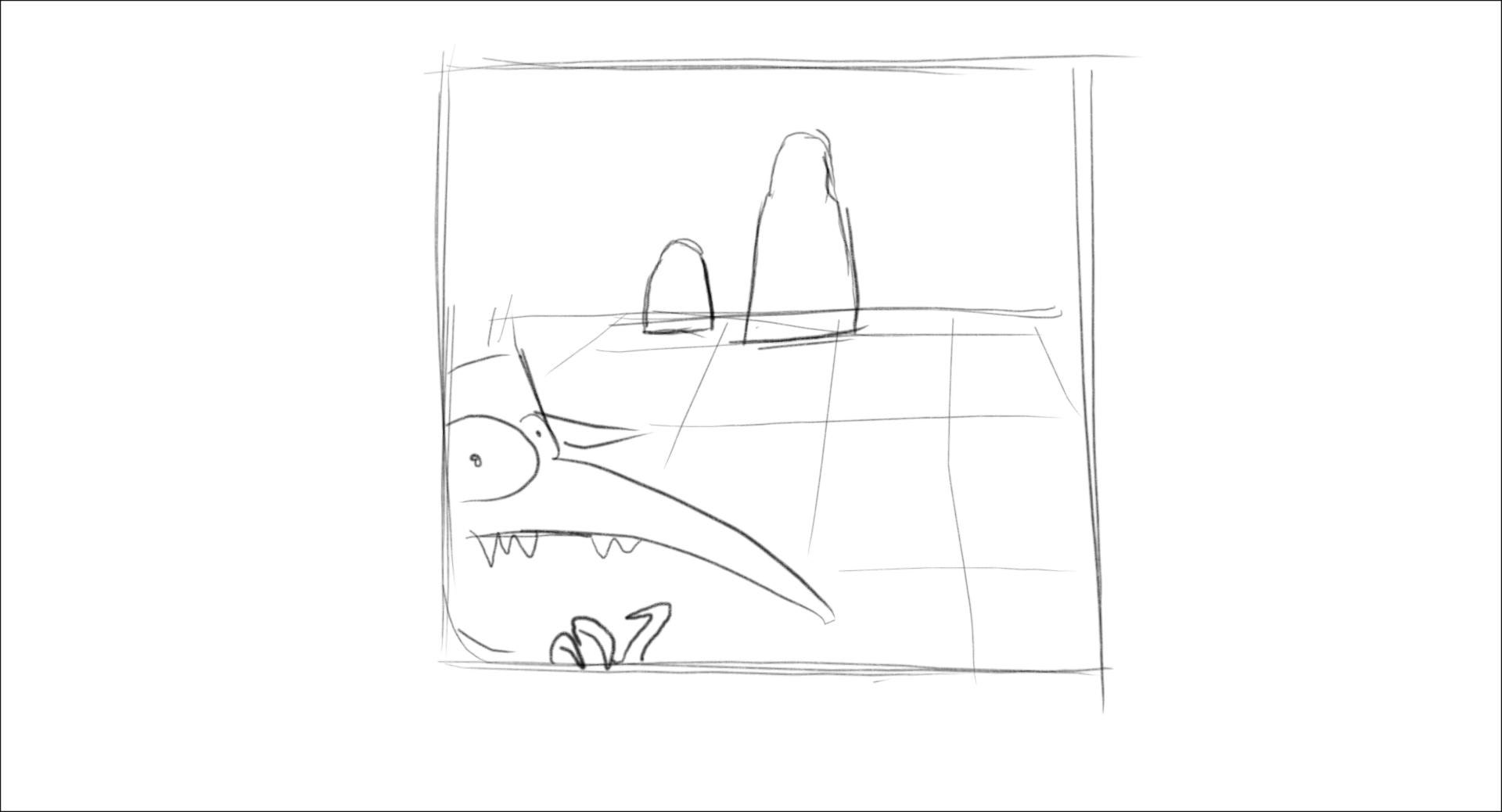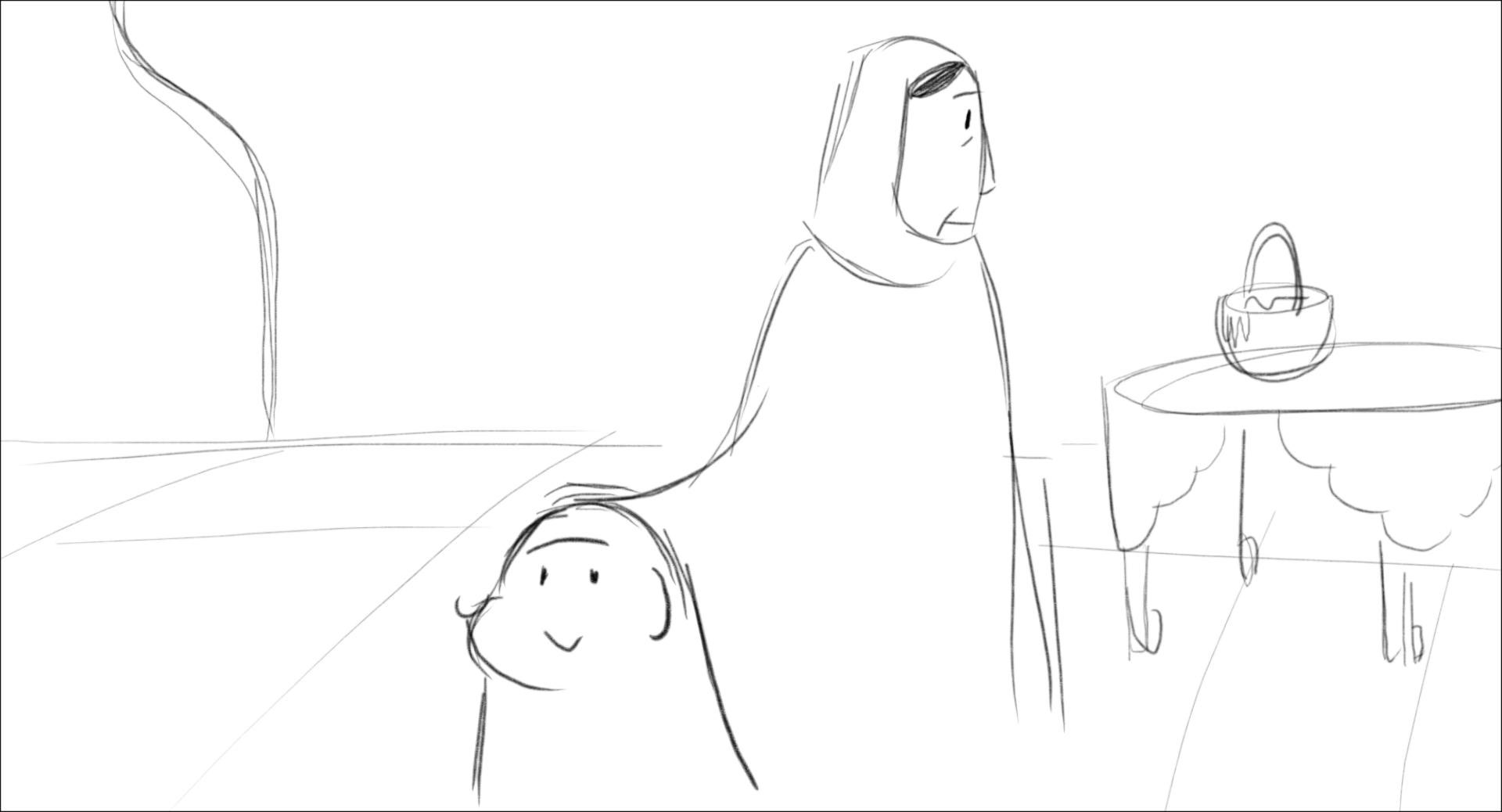 Intro to Storyboarding Assignment
Script and Character Designs by instructor David Yee